Original Watercolor Cards

Individually Unique Gifts
Custom Origami Art
Original Watercolor Cards
Artistically Hand Drawn
Carefully Hand Crafted
Individually Unique Gifts
Image slide
Online store temporarily pause.
I'm currently on sabbatical and won't be able to ship any products. Astari Designs greeting cards and framed art are still available at local Portland stores. Thanks for being patient with me while I rest and find inspiration for my next project! You can still reach me through email and through Instagram.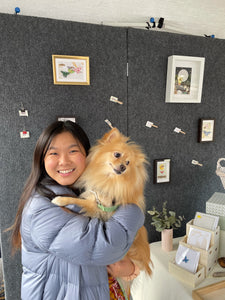 Find me at your local stores!
Come see framed art and pick out your greeting cards in person. Currently at Breeze and Branch and Tropical Salvage in Portland, Oregon.
If you'd like to see Astari Designs at your favorite store, put in the request with them or let me know. Let's make it happen!